For some years now since Eddie joined the cast of Hawaii Five-0 in 2017, his owner/trainer,  Sue Chipperton, has been posting Christmas pictures of the adorable Alex & Eddie pair, all taken some years ago on the H50 set.
For some Holiday fun, we share them with you again …..
Late Christmas post. I think I have about two more years to go with this series of images

🎄🐕🎅🏼
You're welcome…From the archives.
Dug one out from the archives…I think I have enough saved for the next decade

🎄
Here you go – all you lovely people!


.
💟☮️✝️☪️🕉✡️🕎☯️
Here we go!! Christmas Eve!! Day Eleven of my Christmas posts!! Alex and I getting into the spirit of the holidays (well I am. Alex…not that sure about) 🎄🎄🎄 #H50#hawaii50#christmastree#christmaseve#presents#isitsnowingyet#whitechristmas#lalaland#alexoloughlin#stevemcgarrett#eddie50
Okay people. You didn't get to watch the show tonight so I'm a gonna throw you a bone. I have to admit I'm not looking my finest in this particular shot – something to do with bad light. But I thought you'd all enjoy a little ✨Steve & Eddie✨on Day Nine of my Christmas posts!! 🧡🎄 #H50#hawaii50#alexoloughlin#eddie50#santababy#onset#bts#oahu#hawaii#stevemcgarrett#christmas#melekalikimaka#rockinaroundthechristmastree#jinglebellrock#haveyoubeennaughtyornice#dontworrytheresmore#😍#latepost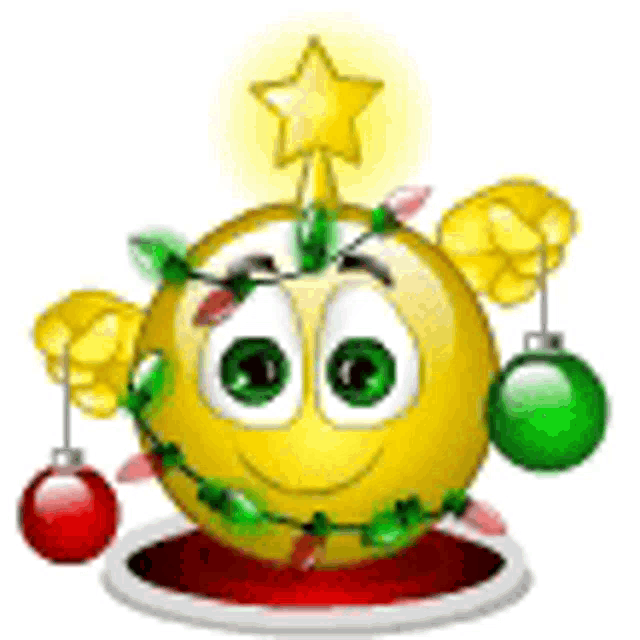 You can read the adorable story of how Eddie joined the cast of Hawaii Five-0 here: