A tweet caught my attention today and I thought to share it with you, together with some others I remembered from a while back…..
Screencap of a tweet from

Sophia Myles who played Beth on Moonlight:
Text from the tweet:
Sophia: Moonlight."This was one of my favourite jobs."
And a screencap of a tweet in December last year, when a fellow fan, Rebel Campbell, asked Sophia this:
Text from the tweet:
Rebel: "Sophia, what did Alex say here, that made you crack up?? Pls tell! I love Moonlight! I was still mourning the loss of my Mom, so I missed the show, when it aired. Love you.
Screencap of Sophia's replies:
Text from the tweets:
Sophia: "I can't remember what he had said! It was so long ago….What I do remember is that we laughed together. constantly.

Both of us share a wicked sense of humour. I miss working with him so much. He has been my favourite co-star of my career.I love him like family."

And

Sophia: "Happens rarely. He is one of a kind."
You can also read our story about them working together here:
@SophiaMyles talking about working with #AlexOLoughlin (2008)
Thank you, Sophia …..
Just a small glimpse of how much Alex is loved by one of his old colleagues – even after so many (15) years……
It warms a fangirl's heart!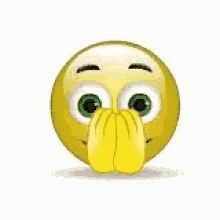 We also add this screencap of the tweets and answers from Sophia in February when we visited LA and enjoyed some time with her co-star of Moonlight, Shannyn Sossamon.
Thank you to Madeline for sending it to us! 🙂